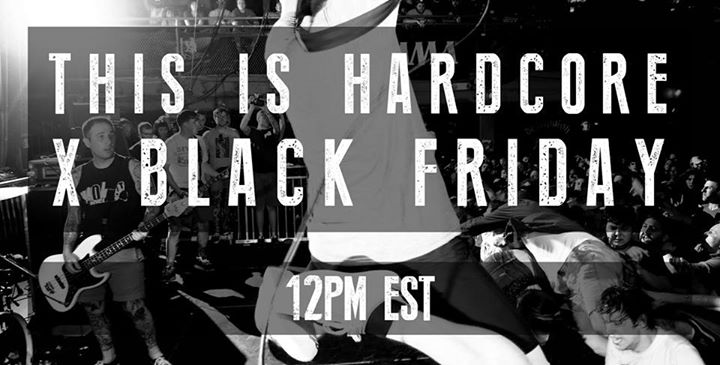 Friday November 27th 12pm EST.
We didn't have a ticket sale in July this year, like we did in 2014. We promised a special Early Bird/ Black Friday sale for those early ticket purchasers.
We will be offering huge discount on 4 day Festival Passes and 3 day Weekend Passes.
This offer will be very limited and we will not offer another for our 2016 Festival.
This Is Hardcore's 10th Anniversary Festival starts August 4th in Philadelphia, PA, and will run through August 7th, 2016.