Podcast
Episode 138 Dog Eat Dog Jon & Dave talk new record " Free Radicals"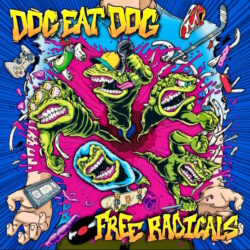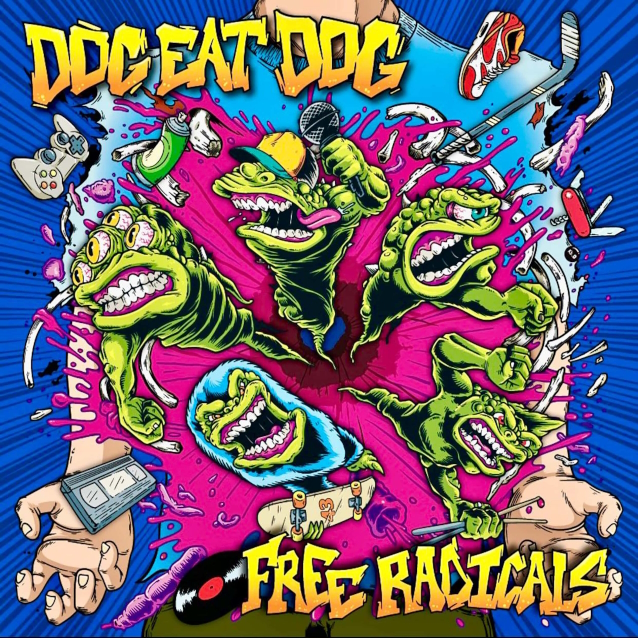 Dog Eat Dog lead a revolution in the 90s with their All Boro Kings release and took the literal world by fire. Times got tough but Dave and Jon founding members of Dog Eat Dog never gave in. In fact, "Never Give In" is a new track off the upcoming LP "Free Radicals" dropping next week October 20th. We get deep into the start of the band and how they toiled through to get to today where they are positive and looking forward to making an impact with the new record.
www.instagram.com/dogeatdog.official
Please check out Episode 118 with Dan Nastasi as well..
Opening Track of The Episode
BayWay " Stretchin Tha Way" featuring Ant $
off World of Bayway Volume 2
www.instagram.com/baywaynj