Podcast
Episode 2: The Unstoppable Sunny Singh of Hate5six.com
Episode 2 The Unstoppable Sunny Singh of Hate5six.com
On this episode, Sunny takes us down the rabbithole, from the beginning of his archive collecting, to bmx and early show footage. There is alot in here that hasn't been heard before and 99% is a great blueprint or inspiration to those who are looking to do something and need the drive or extra push to start. From his high school days through college, we follow him to his first year shooting This Is Hardcore. What started off as a novel concept grew Sunny and Hate5six.com from a local videographer to a name that is known throughout the world. Sunny's work would bring hardcore bands live sets to all the corners of the globe, and would later take Sunny out to Europe, Asia and Australia filming bands.
Sunny uses Hate5six.com platform to inspire new generations of Hardcore Punk fans, shed new light on old tapes from the past and also shed light on the plight of marginalized peoples struggling against fascists.
The interview runs well over 2 hours, but again when you sit down and give it a go, it will breeze by.
Sunny has a great story, and incredibly inspiring drive to learn new skills, which would give him the opportunity to further his drive to shoot more bands, deliver more live sets and ultimately change his destiny from a computer programmer to a full documentarian/videographer.
There is just too much in this episode to jot down here, but its worth the full time and you will come out having new found understanding and respect for this man's drive or just be inspired by his ingenuity.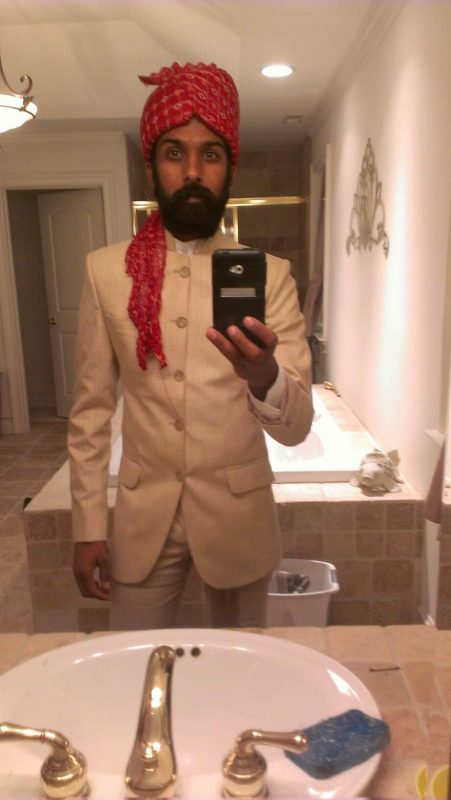 https://www.hate5six.com
https://www.youtube.com/user/hate5six
https://www.instagram.com/hate5six/
Tweets by hate5six