Podcast
Episode 40 Carl Porcaro. A Tale Told of Sick People.
Episode 40 Carl Porcaro A Tale Told of Sick People..
Who doesn't want to hear the origins of one of the most influential guitarists in all of Hardcore? From his metalhead roots in Yonkers, to the way the band Breakdown formed and their glorious yet very short initial run.
This conversation is shorter than others, yet we plan to return with a part 2 and pick up where we left off and go further into Raw Deal and beyond.
Carl Porcaro Instagram
Breakdown NYHC
Killing Time NYHC
Since the main conversation was about 1/2 the length of the last couple episodes, I've added a short conversation to talk to an old friend Davin Bernard about her Hardcore Radio Show called Marked For Life. She talks briefly on her background and influences that drove her to create one of the coolest innovations of the Covid Times.
We will certainly have Davin as an upcoming guest in the weeks to come.
Check Out Marked For Life Hardcore Radio
Marked For Life Hardcore Radio Instagram
[email protected] for submissions
Searchable on all the major platforms (Spotify, Apple Podcasts, Google Podcasts, Stitcher, Overcast, Castro, Castbox, Podfriend, RSS)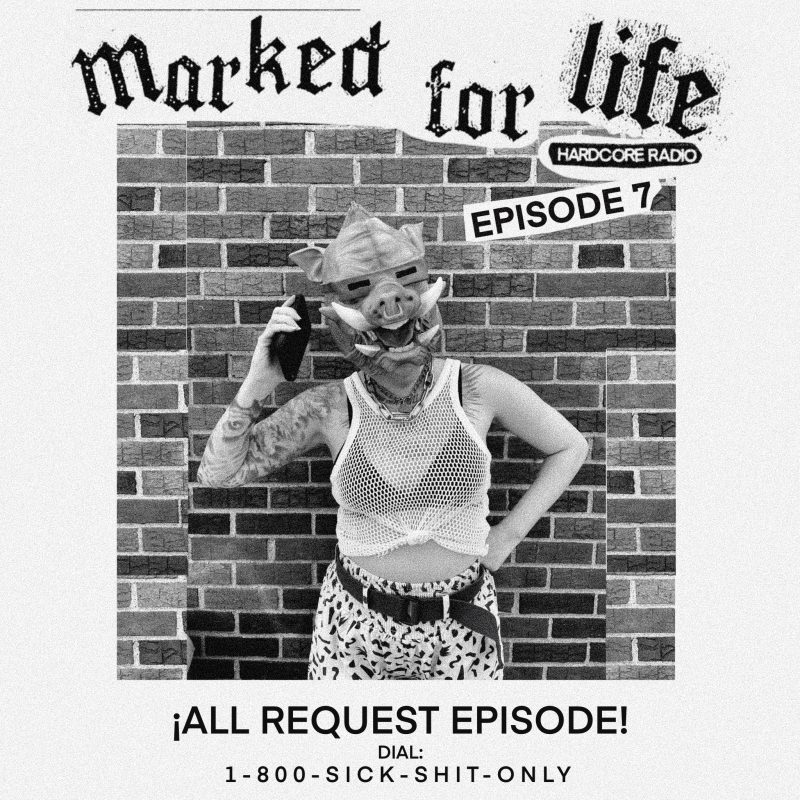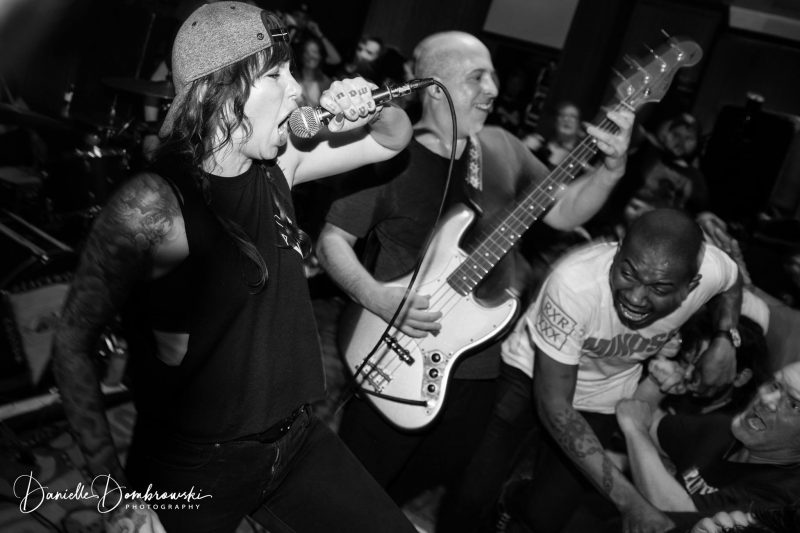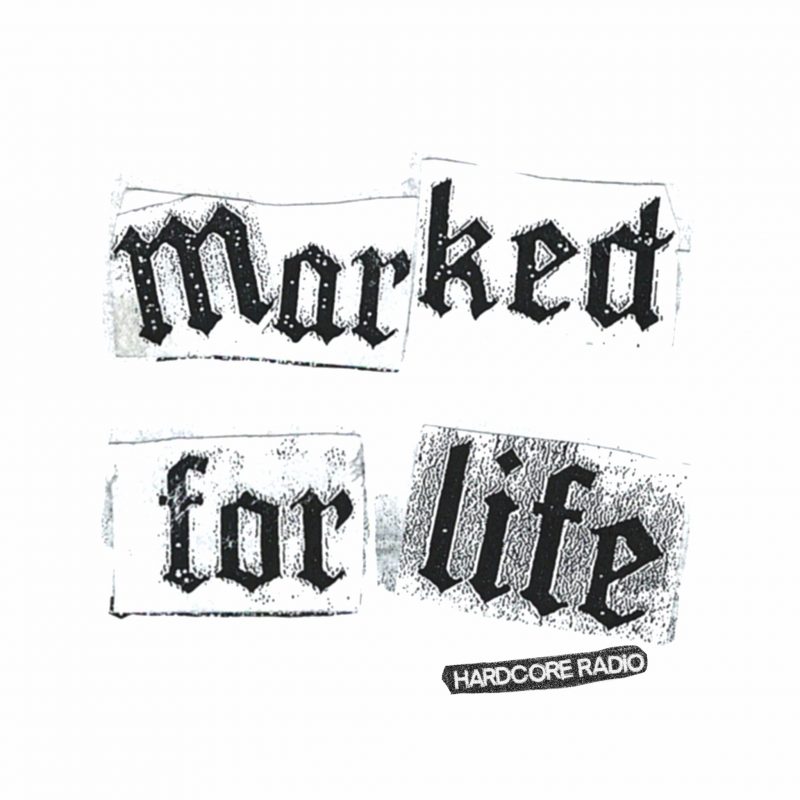 Opening Track of The Episode:
Please Die! "A Time To Kill
2020 Demo
Please Die Bandcamp
Lion Heart Records BigCartel
Lion Heart Records Instagram