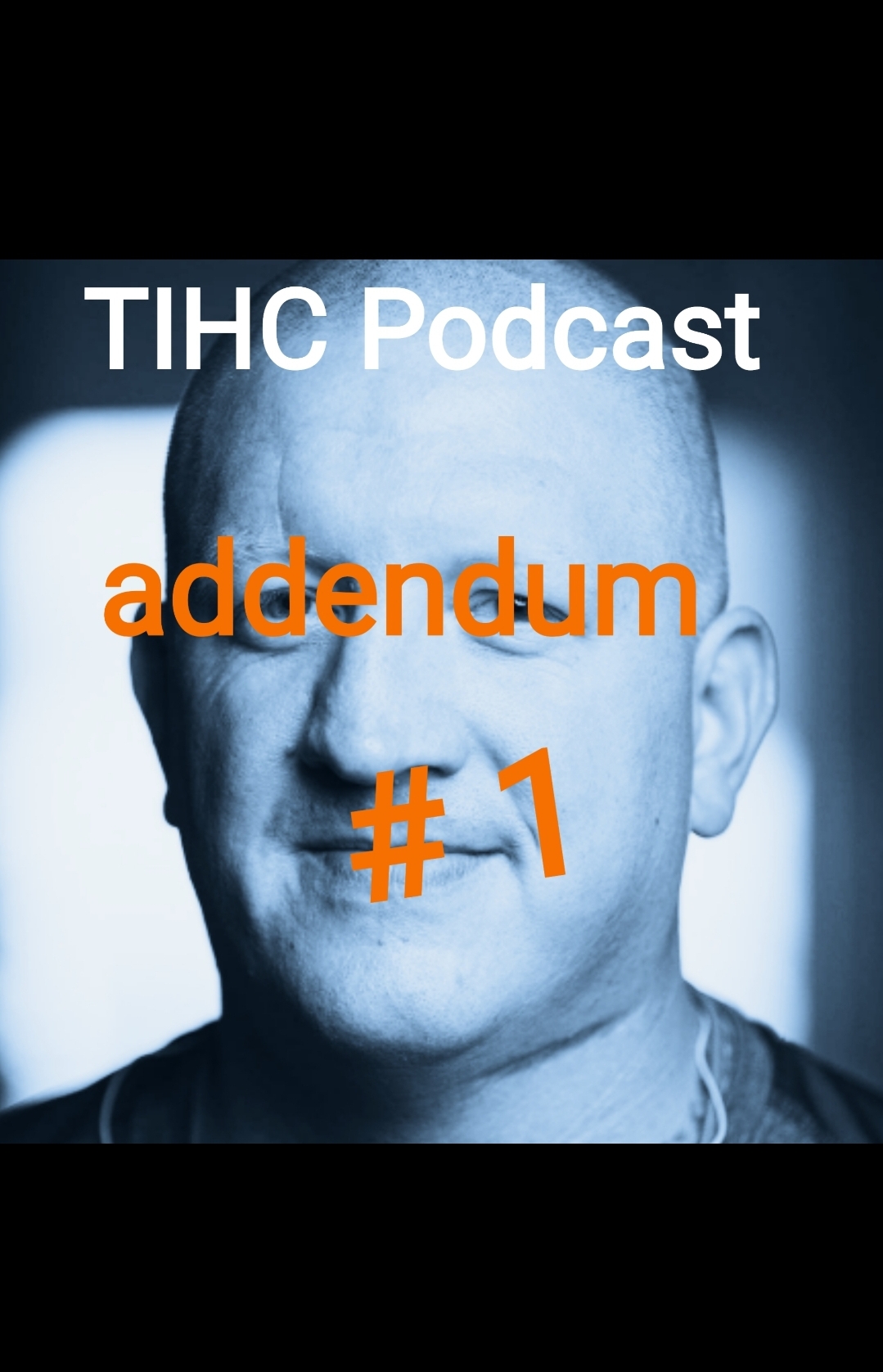 Addendum ad·den·dum /əˈdendəm/ noun 1. an item of additional material, typically omissions, added at the end of a book or other publication. After 2 episodes, I felt the need to catch people up to speed and chat for a few about the direction of the podcast, the influence of other...
Listen Now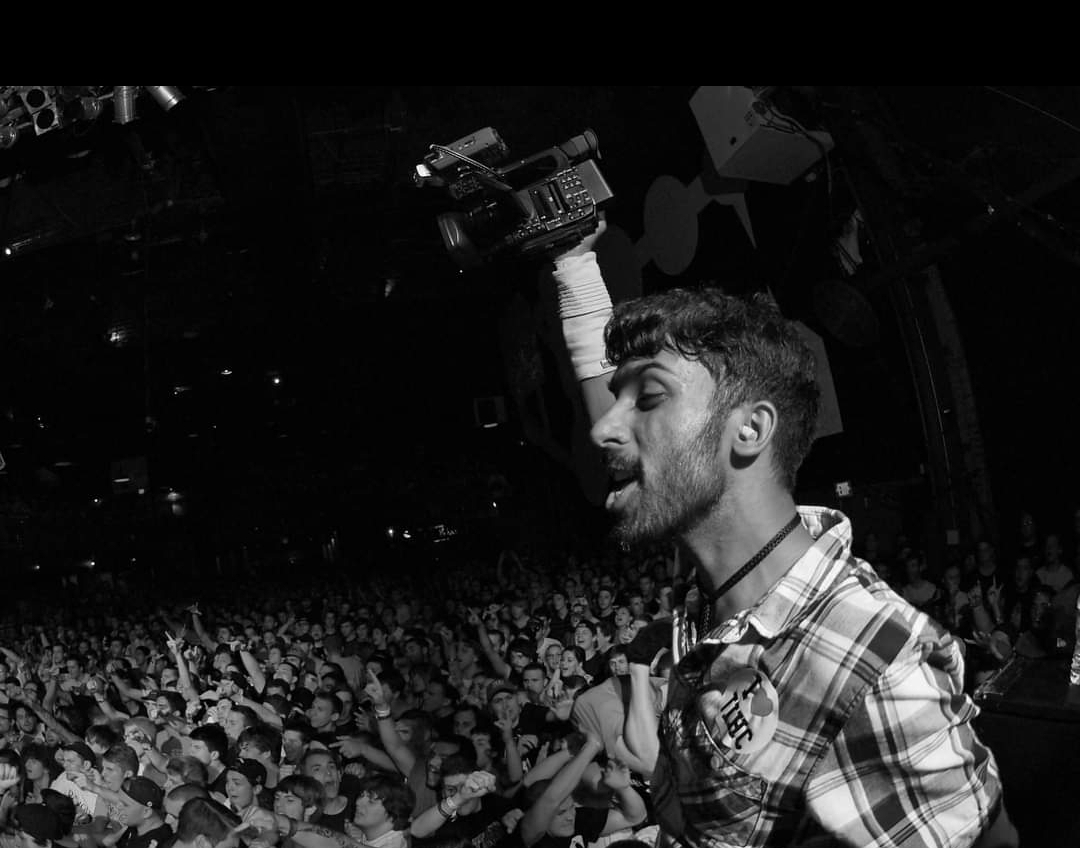 Episode 2 The Unstoppable Sunny Singh of Hate5six.com On this episode, Sunny takes us down the rabbithole, from the beginning of his archive collecting, to bmx and early show footage. There is alot in here that hasn't been heard before and 99% is a great blueprint or inspiration to those...
Listen Now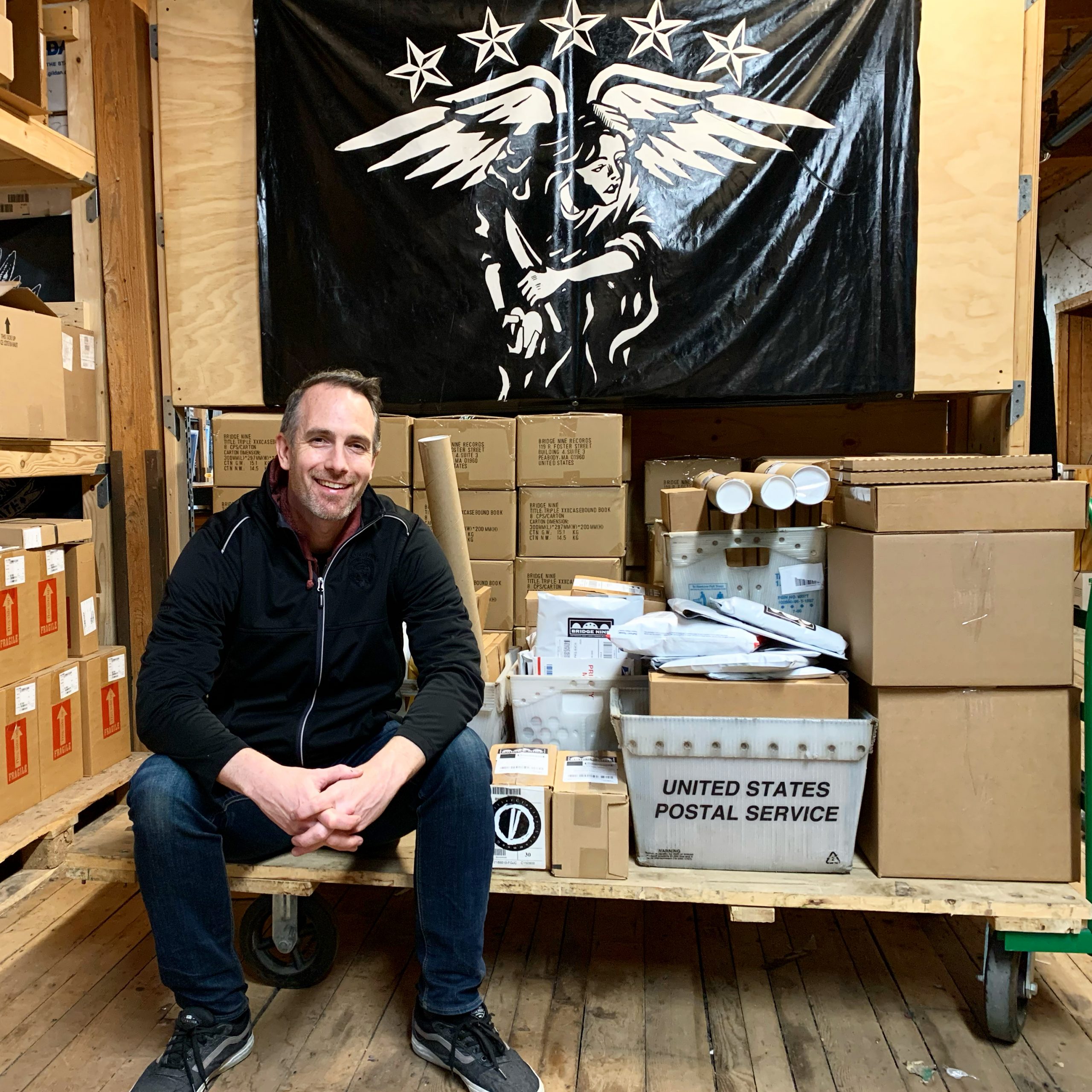 This Is Hardcore Podcast Episode #1 Nobody is born cool and into hardcore and punk, you gotta find your way there… An amazing quote from one of hardcore punk's hardest working record label owners. Over the last 25 years, Chris Wrenn has dedicated his life into releasing hundreds of records...
Listen Now