Rival Brothers
Founded in October 2011, Rival Bros is small-batch roaster born in Philly from natives, Jonathan Adams and Damien Pileggi. In May 2014, we opened the Rival Bros Coffee Bar, located at 24th & Lombard Streets. We can't wait to pour you a hot cup.
Little Baby's Ice Cream
Little Baby's produces small-batch, hand-made, super-premium ice cream for open-minded, convivial Philadelphians. We offer a rotating menu of surprising and unusual flavors, including non-dairy options, crafted in small batches for your mouths and your minds.
A One Concessions
  Black Bird Pizza
Blackbird Pizzeria is Philadelphia's first and only all vegan pizzeria. We serve pizza, sandwiches, salad and dessert.
Hardcore Sweet Cupcakes
Don't get any ordinary treat, go hardcore sweet! Our cupcakes are innovative, creative and absolutely delicious.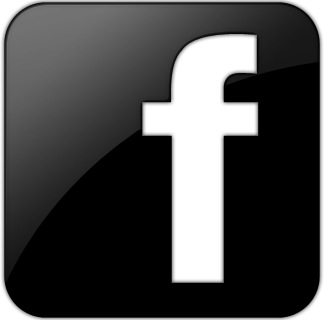 Kung Fu Hoagies
Vegetarian and vegan friendly food cart.
  Kami
Korean Food Truck
  Philly Street Food
Global street food with handmade specialties. Our goal is to have some staple menu items and change everything else weekly. We welcome recommendations.
 Taco Mondo
Our unique take on all things tacos and hand-made from scratch empanadas.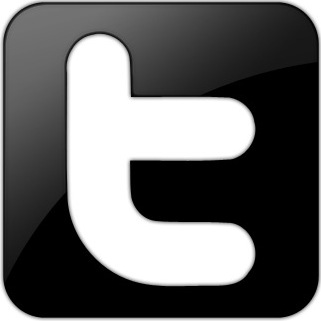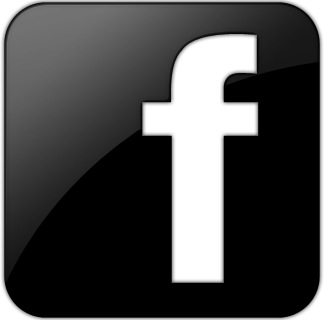 Prime Stache
American Bistro
 Say Cheese
Handcrafted gourmet meltiness. On wheels. On your block.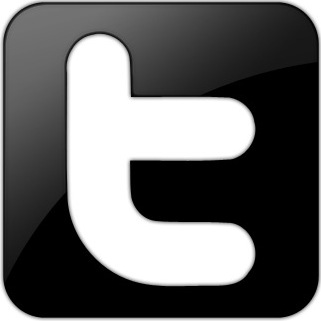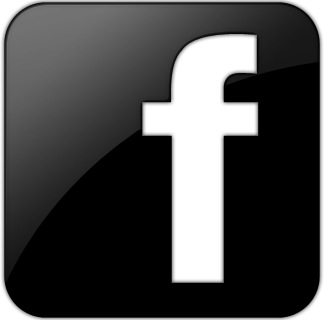 Whirly Pig
Artisanal Porkmongers serving up hog to the City of Brotherly Love from our restaurant on wheels!
 Foo Truck
Foo Truck is an Asian-inspired food truck that mixes traditional with unconventional to create a new street food called Foowiches! 2012 Vendy Awards Finalist, "Best Food Truck in Philly 2012" by 22nd and philly.com.
 Farm Truck
In business since February 2013, we are a Philadelphia based food truck and mobile farmers market committed to serving up fresh, local and seasonal produce as well as gourmet sandwiches and soups.
 Spot Burger
 Winner of Rewrapped on Food Network S1E2
Winner Food Truck of the Year by Eater Phila
Zagat -"Top Ten Hottest Burgers in Phila…"
Chewy's
Poi Dog
Poi Dog Snack Shop was started by Chris Vacca and Kiki Aranita. We serve a constantly rotating menu of snacks, plate lunches, musubis, tacos and mochi in Philadelphia
  Vernalicious
  Pitruco Pizza
Mobile wood-fired pizza.